The pandemic proved that the future of work was not only possible, it was already here.
Remote work. Video meetings. Mobile time and attendance. Virtual recruiting and onboarding. Online training. Digital performance reviews. Data-backed decision making.
At the time, you asked yourself, "What are we going to do?" Now it's time to ask the question, "What else is Possible?"
What else is possible for your business with the right tools, right partner, and right team? Backed by powerful HR technology and industry experts, Netchex can guide your business into the future of work with our suite of powerful HR technology software solutions.
Payroll & Tax
Get employees paid faster. File taxes automatically. Everything accurate and on time. Switch to Netchex and start to love your payroll & tax software.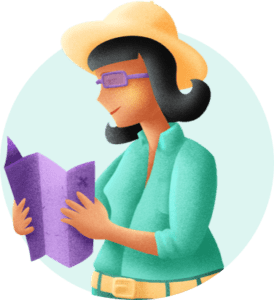 Time & Attendance
Collect hours worked and time-off effortlessly in a system that combines with employee self-service. Did we mention it integrates directly with payroll software?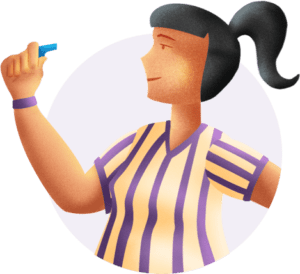 Benefits Administration
Comprehensive doesn't have to mean complex. Netchex makes Benefits Administration easy, straightforward, and worry-free for everyone.
Recruiting & Onboarding
An applicant tracking system with built-in intelligence, combined with an innovative onboarding platform, improves and simplifies your entire hiring process.
Learning Management
Get new hires up-to-speed. Update company-wide compliance. Diminish skill gaps and develop your workforce with our Learning Management System (LMS).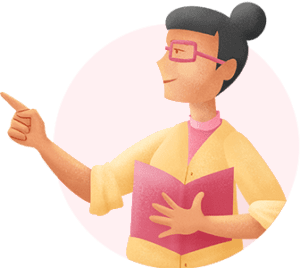 Performance Management
Conduct employee reviews. Assign, track, and review tasks company-wide. Gain insight into performance and growth with comprehensive data.
Human Resources
Critical data instantly. Analytics on demand. Support teams at the ready. Powerful interface meets welcoming interface with Netchex's robust HR software.
Reporting & Analytics
Powerful reporting and analytics at your fingertips. Netchex's report-builder, flexible formats, and point & click features let you put a personalized spin on analytics.
Click Titles to Watch Video
Discover what else is possible...
"Thank you for all that you are doing. You and your team are working hard to provide us with timely information during this unprecedented crisis. Your IT team has rapidly put together the software tools that we need to implement the COVID-19 employer requirements. It has helped us respond to our employees with information and the tools to make it all happen. You make us look good!"
Lisa Hall, Acoustical Specialties & Supply