Performance Reviews
Create customizable evaluations with variable point scales.
Assign & Track Reviews
View and approve all tasks, set assignment and due dates—with just a few clicks.
Actionable Data
Analyze results. Compare data over time and between teams and departments.
NetPerform
Performance reviews are an essential tool for developing employees, building better teams, and growing your business. If not done correctly, the process can be inconsistent, ineffective, and time-consuming—leaving you with a lot of data, but little insight.
Improve your employee evaluation process with NetPerform, Netchex's comprehensive performance management system.
More Options & Greater Flexibility
Conduct highly customizable peer, manager, and self-evaluations of employees
Craft your own questions and responses
Create evaluations using customizable point scales
Greater flexibility with unlimited questions, answers, and comment fields
Manage The Entire Process
Assign and track evaluations to an individual, department, or company-wide
View all tasks—upcoming, open, pending approval, overdue, and completed
Set assignment dates based on preferred criteria, such as anniversaries
Allow admins to easily review and approve all tasks
Dashboard Overview
Get the most out of your company's results and data with an easy-to-use and customizable dashboard.
Compare scores between individuals and teams
Gain insight into performance and growth with comparisons over time
Review and download data for easier analysis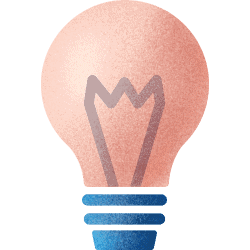 FEATURED CASE STUDY
The Powers Company uses a full suite of Netchex products—from running payroll to recruiting and onboarding new employees. Jennifer and her team love the user-friendly software Netchex provides, and states, "I love NetGuide. It makes onboarding employees so much easier."
Get the most out of your company's employee reviews with NetPerform.
Ready for a live demo? Fill out our contact form or call (877) 729-2661 to speak with Netchex sales.