Payroll & Tax
Time & Attendance
Benefits Administration
Recruiting & Onboarding
Learning Management
Performance Management
Human Resources
Reporting & Analytics
When searching for payroll and HR software, we know that it is important to shop around and find the solution that works best for your company's unique situation. There are countless options available in the marketplace—boasting many of the same features.
How can we make your decision easier and more informed?
We believe that hearing it directly from the users of these products is the best way to learn what sets Netchex payroll software apart from the competition, including Paycom.
How does Netchex stand out when compared to Paycom?
More integrated system
Better user experience
Outstanding customer service
Comparing Paycom vs. Netchex
How does Paycom stack up against Netchex?
Insights taken from actual customer reviews about Paycom
This payroll software is very obviously built without any HR expertise considered. This does not provide solutions that scale for modern HR. I've used 6-7 different systems and Paycom is the least intuitive, most manual, most frustrating, and least knowledgeable about HR.
Taken from a review on G2.com
NOT AN HCM. This may have one database, but the org chart is not connected to Applicant Tracking System, is not connected to HR data. This system is modular in its best self, information is not shared across modules.
Taken from a review on G2.com
I find that Paycom's staff is either disinterested in being of service to us, and/or poorly trained. I can call at 12 and get one answer, then call back at 12:01 and get a completely different answer on the same questions.
Taken from a review on TrustRadius.com
Sales folks will lie to you all day. Real-time data, trend reporting, and point in time data DO NOT EXIST in this system. Awful performance management, and I mean literally the worst. NOT AN LMS, this is misleading.
Taken from a review on G2.com
The system does not communicate within itself causing double the work. None of the functionality makes sense. Everything causes an error in another part of the system but no notifications or warnings prompt you that what you are doing will cause a problem.
Taken from a review on TrustRadius.com
The customer service has been awful. We have paid for all these services but getting Paycom to help us implement them is next to impossible.
Taken from a review on G2.com
Netchex in Action
Learn what makes Netchex different than Paycom and how easy it is to get started with the industry's easiest payroll software.
Paycom vs. Netchex FAQ
You've never seen benefits, HR, and payroll done quite like this. Discover Netchex's suite of powerful HR technology solutions that thousands of businesses rely on every day.
Payroll & Tax
Get employees paid faster. File taxes automatically. Everything accurate and on time. Switch to Netchex and start to love your payroll & tax software.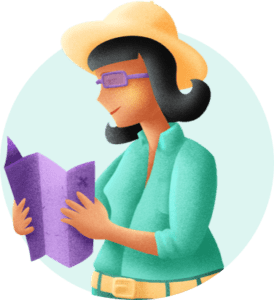 Time & Attendance
Collect hours worked and time-off effortlessly in a system that combines with employee self-service. Did we mention it integrates directly with payroll software?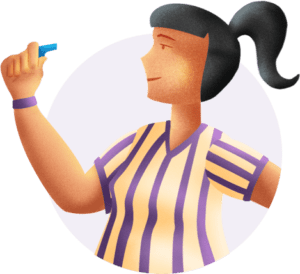 Benefits Administration
Comprehensive doesn't have to mean complex. Netchex makes Benefits Administration easy, straightforward, and worry-free for everyone.
Recruiting & Onboarding
An applicant tracking system with built-in intelligence, combined with an innovative onboarding platform, improves and simplifies your entire hiring process.
Learning Management
Get new hires up-to-speed. Update company-wide compliance. Diminish skill gaps and develop your workforce with our Learning Management System (LMS).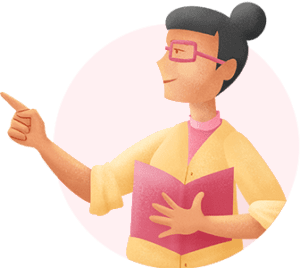 Performance Management
Conduct employee reviews. Assign, track, and review tasks company-wide. Gain insight into performance and growth with comprehensive data.
Human Resources
Critical data instantly. Analytics on demand. Support teams at the ready. Powerful interface meets welcoming interface with Netchex's robust HR software.
Reporting & Analytics
Powerful reporting and analytics at your fingertips. Netchex's report-builder, flexible formats, and point & click features let you put a personalized spin on analytics.
Click Titles to Watch Video
Do you want to get more for your business with Payroll, Benefits, & HR made easy?
Ready for a live demo? Fill out our contact form or call
(877) 729-2661 to speak with Netchex sales and discover how our payroll software for small business can help you