Payroll & Tax
Time & Attendance
Benefits Administration
Recruiting & Onboarding
Learning Management
Performance Management
Human Resources
Reporting & Analytics
In the payroll space, everyone knows ADP, but is ADP right for you? Today, there are countless options available for payroll and HR software. When shopping around, how do you know which one is best for your company's unique situation?
How can we make your decision easier and more informed? Who better to learn about them from than actual users of these products? Discover what sets Netchex payroll software apart from all the competition, including ADP.
How does Netchex stand out when compared to ADP?
Great implementation and user experience
Terrific customer service
Clear, concise pricing
Comparing ADP vs. Netchex
How does ADP stack up against Netchex?
Insights taken from actual customer reviews about ADP:
The service and support during implementation have been the stuff nightmares are made of. There was no logic in implementation. There was no ownership, no actual care for the impacts of these gaps on me or the employees of my organization.
Taken from a review on TrustRadius.com
Customer service is atrocious. It was so bad that when we finally complained about it enough, they didn't really offer any fixes to the standing requests we already had, but offered us a 'white glove' service that we could pay for just to get better customer service.
Taken from a review on Capterra.com
It's relatively expensive and upgrading from one tier to the next isnt always seamless. It's not the most affordable for companies with many pay cycles per month, since the model is pay per payroll.
Taken from a review on SelectHub.com
They do not provide any training on using the software, which I think does them a disservice because people will not use it. I don't know if this is a ploy to get people to upgrade to their more robust platforms but quality customer service should be given across the board of all their offerings.
Taken from a review on SoftwareAdvice.com
They totally fumbled our implementation. More than 6 months into this relationship and we have still had no payroll without issues.
Taken from a review on G2Crowd.com
We had to pay per payroll we ran. So if we had a to run a pay run to get one person a bonus check, it cost us additional money. Our new payroll provider charges per month, with unlimited payroll runs.
Taken from a review on Capterra.com
Netchex in Action
Learn what makes Netchex different than Paycom and how easy it is to get started with the industry's easiest payroll software.
ADP vs. Netchex FAQ
You've never seen benefits, HR, and payroll done quite like this. Discover Netchex's suite of powerful HR technology solutions that thousands of businesses rely on every day.
Payroll & Tax
Get employees paid faster. File taxes automatically. Everything accurate and on time. Switch to Netchex and start to love your payroll & tax software.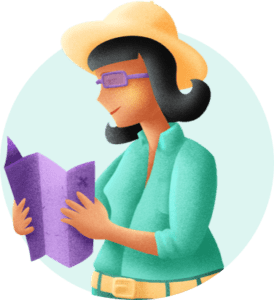 Time & Attendance
Collect hours worked and time-off effortlessly in a system that combines with employee self-service. Did we mention it integrates directly with payroll software?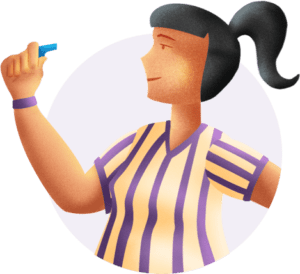 Benefits Administration
Comprehensive doesn't have to mean complex. Netchex makes Benefits Administration easy, straightforward, and worry-free for everyone.
Recruiting & Onboarding
An applicant tracking system with built-in intelligence, combined with an innovative onboarding platform, improves and simplifies your entire hiring process.
Learning Management
Get new hires up-to-speed. Update company-wide compliance. Diminish skill gaps and develop your workforce with our Learning Management System (LMS).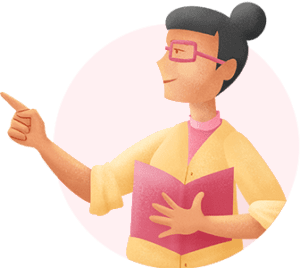 Performance Management
Conduct employee reviews. Assign, track, and review tasks company-wide. Gain insight into performance and growth with comprehensive data.
Human Resources
Critical data instantly. Analytics on demand. Support teams at the ready. Powerful interface meets welcoming interface with Netchex's robust HR software.
Reporting & Analytics
Powerful reporting and analytics at your fingertips. Netchex's report-builder, flexible formats, and point & click features let you put a personalized spin on analytics.
Click Titles to Watch Video
Do you want to get more for your business with Payroll, Benefits, & HR made easy?
Ready for a live demo? Fill out our contact form or call
(877) 729-2661 to speak with Netchex sales and discover how our payroll software for small business can help you