Enrollment & Administration
Easier enrollment and management empower employees to better control their benefits coverage.
Carrier Communication
Eliminate the manual tasks associated with Carriers via digitized forms, EDI feeds, or NetEnroll.
Healthier, Happier Employees
HMO and PPO without the OMG. Effortless benefits enrollment and uncomplicated management, our benefits solutions empower your employees to take control of their health coverage.
NetBenefits
A sophisticated system. A people-centric portal. All the intricacies of benefits outsourcing and health insurance services—without the headaches.
Compensation Statements
Self-Service Enrollment
Life Change Management
Plan Usage Metrics
Multiple Options for Carrier Communication
EDI Feeds
Eliminate the manual tasks of submitting forms or entering information into your Carrier's or third-party administrator's website with an automated enrollment data feed.
Digitized Forms
Digital Forms provide pre-populated forms that are signed and submitted to Carriers electronically, eliminating the tedious manual HR and employees process of filling out forms to communicate enrollments, renewals, and changes.
NetEnroll
Ensure every employee receives professional education on your company's benefit plans and a customized enrollment experience no matter when they onboard. HR and brokers can offload the task of educating and enrolling every new hire.
ACA Compliance and COBRA
Manage ACA Compliance with our complete benefits administration software, saving time and money through guided reporting setup and automation.
ACA Dashboard
Netchex's simple, yet powerful dashboard is your direct portal to ACA compliance.
Automatically manage ACA periods
Track hours for every employee
Create ALE and FTE reports
Generate and file Forms 1094-C and 1095-C
COBRA Administration
Outsourced, affordable COBRA outsourcing programs with complete integration and reporting using the Netchex benefits administration system.
Full compliance reporting & tracking
HIPAA Certificates
Payment & reporting transparency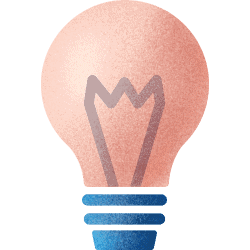 FEATURED CASE STUDY
Dexas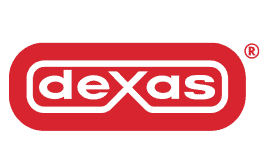 Dexas was searching for dependable payroll services (with unlimited payroll processing), benefits administration (including eligibility tracking and consistent enrollment), and HR support (such as onboarding and task management). For this and more, Stephen knew Netchex would be a great fit for Dexas, thanks to our true single-source technology and award-winning customer service.
Do you want to get more for your business with Payroll, Benefits, & HR made easy?
Ready for a live demo? Fill out our contact form or call (877) 729-2661 to speak with Netchex sales and discover how easy our benefits administration software is to use.