Customizable Clocks
Web-based. Physical. Biometric. Netchex has them all to suit your needs.
Automated & Powerful
Automatic alerts for absences, overtime, time off requests, and more.
Time To Connect
Replace old-school punch cards and antiquated timekeeping with Netchex's versatile technology built for today's multi-faceted workforce.
Time Collection Options
Customized web-based clock capabilities
Timesheet entry for salaried staff
Ethernet badge and biometric devices
Time To Save
Time is money, so time-savers = money savers. Netchex monitors excessive absences, overtime, unscheduled work, and uses your archived data to forecast labor costs.
Scheduling & Labor Cost Management
Control punch and time clock activity
Configure labor rules based on your needs
Scheduling visibility in the self-service portal
Schedule vs. actual reporting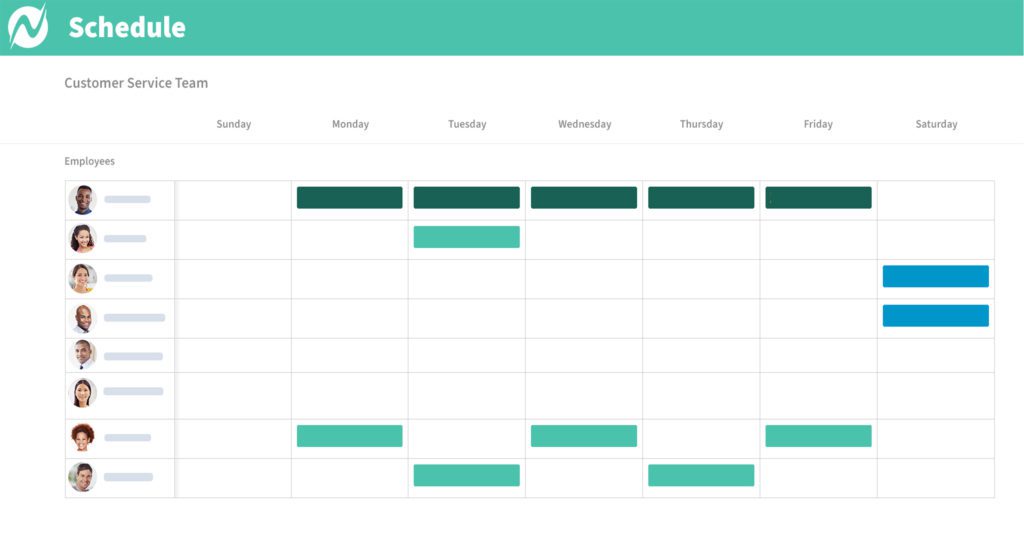 Time to Schedule
Reduce the amount of time spent creating comprehensive, error-free schedules for all your employees across all departments. Build smarter work schedules that allow employees to view their schedule, request changes, track PTO, swap or bid on shifts, and receive early, late, and missed shift alerts.
User-Friendly Scheduler Builder
Plan and build schedules easier thanks to:
Job-based scheduling suggestions
Drag and drop calendars
Conflict warnings
Overtime tracking
Time To Report
Pay employees on time, every time. Say goodbye to hold ups and bottlenecks with digital timesheets and one-click approval that automatically syncs with payroll.
Payroll
Employee and manager approval functionality
Accurate, timely integration with Netchex payroll
Customized audit history and reporting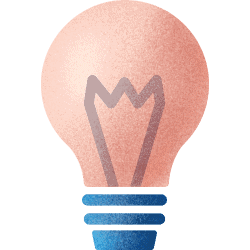 FEATURED CASE STUDY
The YMCA
Netchex provided a single-source solution that allows their employees to clock in and out to multiple departments with multiple pay rates via the web. To resolve their retirement fund eligibility challenges, the Netchex team built a custom report that simplifies their tracking process for participation in the fund. Our ACA capabilities created additional reporting and tracking requirements for them as well. They now have a system that can ensure they are ACA compliant with full-time equivalency tracking.
Do you want to get more for your business with Payroll, Benefits, & HR made easy?
Ready for a live demo? Fill out our contact form or call (877) 729-2661 to speak with Netchex sales  and discover how our employee time management software can streamline your business.