Award-Winning Service
We're fanatic about customer service with the stats and awards to prove it. Every Netchex client is assigned a dedicated service team that learns their business inside and out. Thanks to this philosophy, Netchex has one of the highest customer satisfaction scores in the industry, and our clients are 23% more likely to recommend us to a friend than our closest competitor.
Top-Ranked Technology
The stats don't lie! Named the easiest-to-use payroll and HR solution, Netchex's technology is simple to learn and love, yet robust enough to run your entire enterprise. Manage everything from recruitment to retirement through a single sign-on, while engaging your employees through a modern, streamlined mobile app.
Professional & Proactive Service
Ensures Your Team Is Maximizing Netchex
Custom Client Education & Training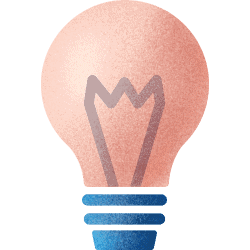 Expertise To Handle Any Service Issue
Work Together To Solve Complex Cases
Continuous Training For Service Reps
Netchex is wonderful. Everyone has been continuously impressed by the services they provide. Back when the new ACA regulations went into place, and even now with the whole COVID-19 situation, Netchex just continues to knock it out of the park
Laura Dickerson
Magee Financial
Netchex has been fantastic. We enjoy personalized service, we know the people that we deal with, and they bend over backward to get what we need done.
Margaret Dethloff
Merchant & Marine Bank
I love the integrated platform. With our old payroll company you would have to make the same change in several different areas of the software. With Netchex, it only takes once. This system is so user-friendly, it makes training a breeze. And the customer service is second to none!
Chris Haynes
Southern Veneer