Payroll software for hospitality
At Netchex, we understand what it takes to run a successful hospitality business. Thanks to our experience, we're equipped to solve your industry's unique challenges and help you overcome your biggest obstacles. Join the thousands of hotels already using Netchex payroll software.
Explore Netchex payroll software
Human Resources tasks can be complex and time consuming, especially for the hospitality industry. When you factor in what it takes to have accurate payroll processing and the right human resources technology, it's easy to see how challenging it can be.Netchex is here to help make your life easier and your hospitality business run more efficiently.
Request a Quote
Netchex is a people-centric, data-focused technology solution designed to help hotels and other hospitality businesses grow and thrive. Explore the key features of our hospitality HR and payroll software and discover how we can help your business:
6500+ organizations trust Netchex
See why Netchex thrives as a
hospitality payroll & HR solution
Full system integration
with single sign-on
A lot goes into HR. Netchex covers and connects the entire employee lifecycle with our integrated HR and payroll hospitality software—everything from recruitment to retirement.
Accessible, easy to use technology
Netchex is simple to use and quick to learn, yet robust enough to run your entire business. Plus, our seamless mobile functionality gives all employees, including deskless workers, 24/7 access.
Intuitive schedule builder
& timekeeping
Smarter recruiting
& onboarding
Accurate, up-to-date data
& reporting
Enhanced employee
engagement & retention
Trusted compliance
assurance
Get tasks off your plate and worries off your mind. Automated taxes and reporting to keep you compliant⁠—with one less thing to think about.
Comprehensive benefits
administration
In-depth performance
management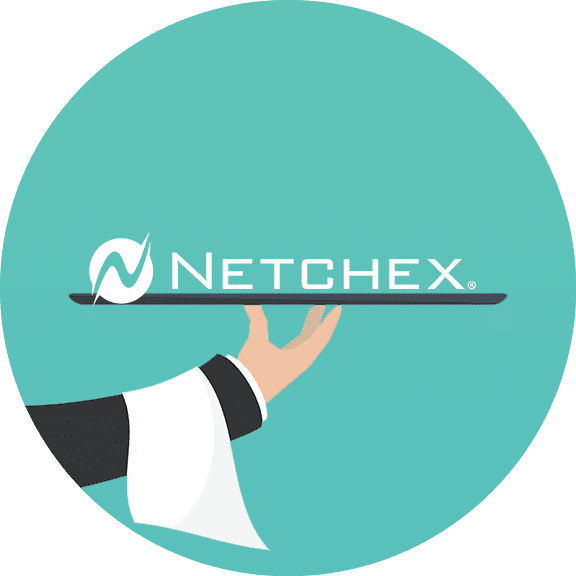 Testimonials
Hear what others in the hospitality industry have to say about Netchex: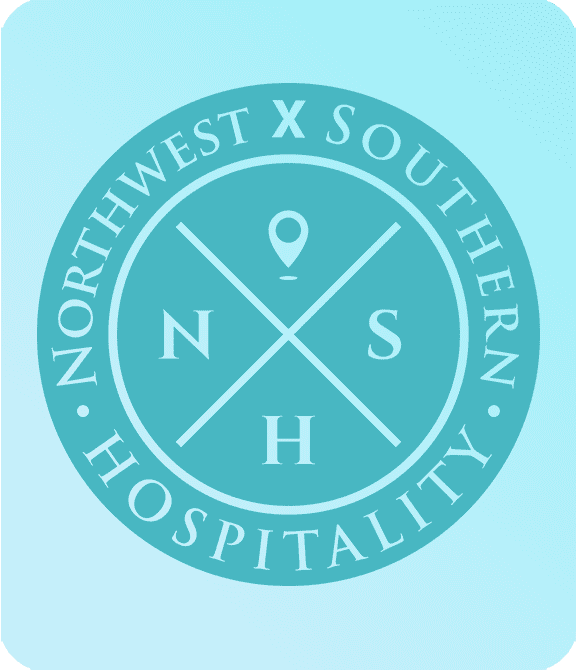 Netchex scales with you
"We love how Netchex strives to grow and be better by really listening to their clients. We have grown a lot right alongside Netchex, and it's exciting to see our progress together."
Tebitha Lehman – HR Generalist
Northwest x Southern Hospitality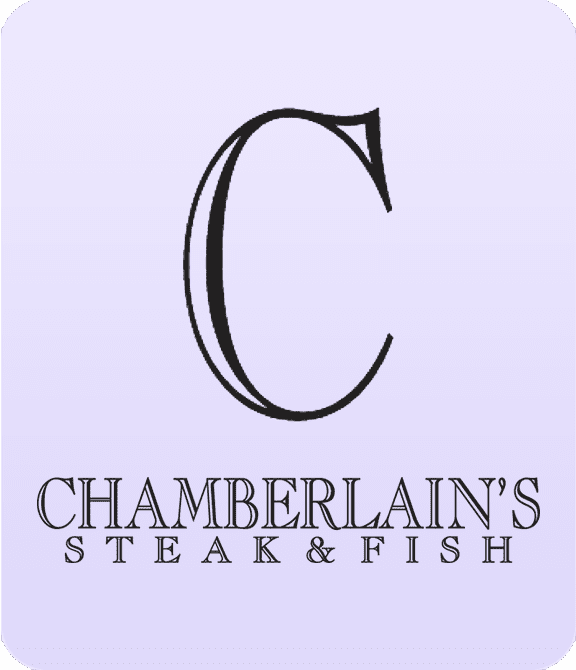 Record of exceptional customer service
"We have been using Netchex since 2015. I have been very happy. The online site is easy to use and the customer service is great if you need help with something. I would recommend this to any company wanting to switch payroll companies."
Sheryl Kirchner – CFO
Prime Steak Management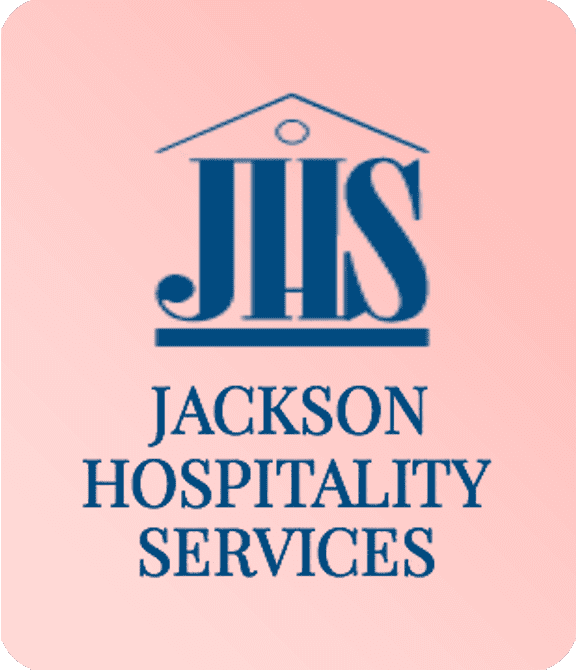 Jackson Hospitality saves time with Netchex
"Netchex has made a vast improvement in how we process payroll, including the time it takes off the entire payroll procedure. So many issues were resolved! We made an excellent choice to switch to Netchex."
Rickey Rogers – Controller
Jackson Hospitality Services
See how Netchex can help your hospitality business thrive
Hospitality Payroll & HR FAQ