Let Netchex Do All The Work—Stress-Free ACA Compliance Software
Measure, analyze, and track. ACA Central's flawless integration with the Netchex suite of services offers complete, worry-free ACA management in a single location.
Automate reporting
Seamless integration
Complete management
ACA Payroll Automation
Automate analysis and drive affordability
Track missing deductions with ACA Central
Automatically calculate benefit cost for W-2 & W-3
Streamline integration from enrollment to payroll deduction
ACA Time & Attendance Management
Data from Netchex drives full-time equivalent report
ACA Central populates Applicable Large Employer (ALE) report for you
ACA Central intelligence determines benefits eligibility from Netchex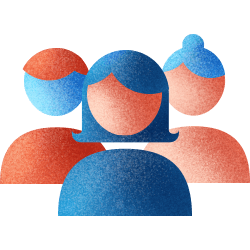 ACA Human Resources Monitoring
ACA Central monitors and manages look-back periods
Your stability period management is all in one place
Full COBRA administration keeps you ACA compliant
ACA Reporting
Automatically generate management reports
ACA Central completes and files forms 1094c & 1095c
Automatically calculate benefit cost for W-2 & W-3
Simplify process of W-2 reporting of benefit amounts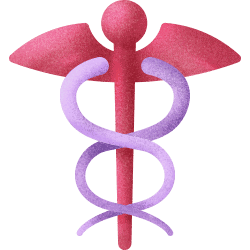 ACA Benefits Data
Automate eligibilitytracking & online enrollment
ACA Central integrates carrier communication
Dashboard includes capture of declination information
Streamline dependent management
Fill Out the Form Below to Learn More Today!
Case Study: YMCA
The YMCA was looking for a solution that was cost effective and could effectively manage over 600 employees.