Create & Publish Employee Schedules
Reduce the amount of time spent creating comprehensive, error-free schedules for all your employees across all departments. Leverage customizable features, intuitive rules, and automated alerts.
User-Friendly Schedule Builder
Plan and build schedules easier thanks to scheduling suggestions based on specific job-based criteria, as well as drag and drop calendars, conflict warnings, and overtime tracking.
Employee Access & Requests
Allow employees to view their schedule, request changes, track PTO, swap or bid on shifts, and receive early, late, and missed shift alerts.
Mobile Optimized Experience
Built with today's on-the-go workforce in mind, Netchex's Scheduler is fully optimized for mobile devices for all users—administrators, managers, and employees.
Fully Integrated System
Seamlessly integrated with our Payroll and Time and Attendance solutions, Netchex's Scheduler feature creates effortless workforce management for your entire company.
Request a Quote
Payroll & Tax
Get employees paid faster. File taxes automatically. Everything accurate and on time. Switch to Netchex and start to love your payroll & tax software.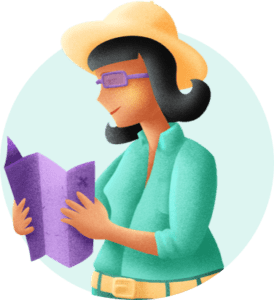 Time & Attendance
Collect hours worked and time-off effortlessly in a system that combines with employee self-service. Did we mention it integrates directly with payroll software?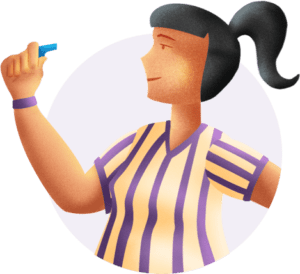 Benefits Administration
Comprehensive doesn't have to mean complex. Netchex makes Benefits Administration easy, straightforward, and worry-free for everyone.
Recruiting & Onboarding
An applicant tracking system with built-in intelligence, combined with an innovative onboarding platform, improves and simplifies your entire hiring process.
Learning Management
Get new hires up-to-speed. Update company-wide compliance. Diminish skill gaps and develop your workforce with our Learning Management System (LMS).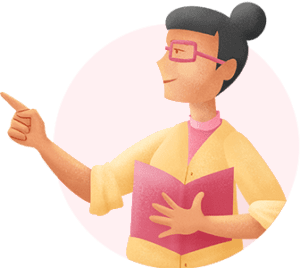 Performance Management
Conduct employee reviews. Assign, track, and review tasks company-wide. Gain insight into performance and growth with comprehensive data.
Human Resources
Critical data instantly. Analytics on demand. Support teams at the ready. Powerful interface meets welcoming interface with Netchex's robust HR software.
Reporting & Analytics
Powerful reporting and analytics at your fingertips. Netchex's report-builder, flexible formats, and point & click features let you put a personalized spin on analytics.
Click Titles to Watch Video
Netchex is wonderful. Everyone has been continuously impressed by the services they provide. Back when the new ACA regulations went into place, and even now with the whole COVID-19 situation, Netchex just continues to knock it out of the park
Laura Dickerson
Magee Financial
Netchex has been fantastic. We enjoy personalized service, we know the people that we deal with, and they bend over backward to get what we need done.
Margaret Dethloff
Merchant & Marine Bank
I love the integrated platform. With our old payroll company you would have to make the same change in several different areas of the software. With Netchex, it only takes once. This system is so user-friendly, it makes training a breeze. And the customer service is second to none!
Chris Haynes
Southern Veneer