Recruiting
Find the best candidate for the job faster and more successfully.
Hiring
Hire with confidence using interview evaluation reports and analysis.
Recruit Qualified Candidates
Finding the best person for the job starts with NetRecruiter. Transition from "now hiring" to "position filled" faster by attracting highly skilled applicants.
Grow Your Team With Netchex
Make Smarter Hiring Decisions
Hire with confidence using NetRecruiter's interview evaluation reports and analysis. Paperless resources, such as online background checks, offer letters, and archived resumes, provide peace of mind for future company hires.
Job Posting & Resume Management
Templated, but customizable job descriptions
Automatic resume pre-qualification
Archive resumes for future employment opportunities
Breeze Through Onboarding
Spend more time introducing a new employee to the team and less time on paperwork with NetGuide—your single-source for faster, more efficient onboarding of new hires.
Welcome Them The Right Way
New hires complete profiles and tasks online before their first day
Create a customized dashboard for a strong first impression
Introduce your team to new hires before they start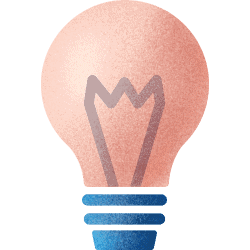 FEATURED CASE STUDY
Scott + Reid General Contractors
Communication and autonomy were priorities for Scott + Reid when looking for an alternate vendor, and with the self-service capabilities of Netchex, their employees are able to log in to Netchex and have all of their information right at their fingertips. With access to their W-2s, total compensation statements, payment history, and more from their personal dashboards, the administration staff at Scott + Reid were able to put those responsibilities back on their employees, freeing them of valuable time to dedicate to other areas of their jobs.
Do you want to get more for your business with Payroll, Benefits, & HR made easy?
Ready for a live demo? Fill out our contact form or call (877) 729-2661 to speak with Netchex sales and discover how you can improve your recruiting and onboarding operations.